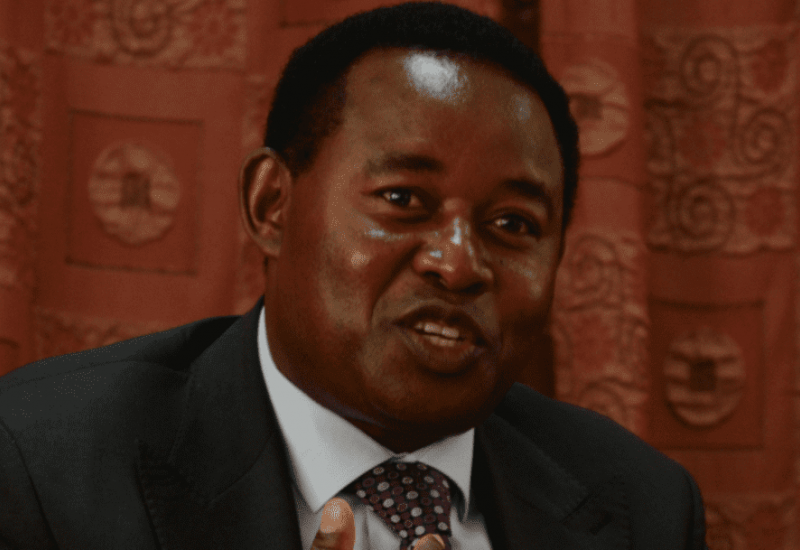 COMMUNICATION FROM THE CHAIR
DEMISE OF SENATOR BONIFACE MUTINDA KABAKA, MP, THE SENATOR FOR MACHAKOS COUNTY
Honourable Senators,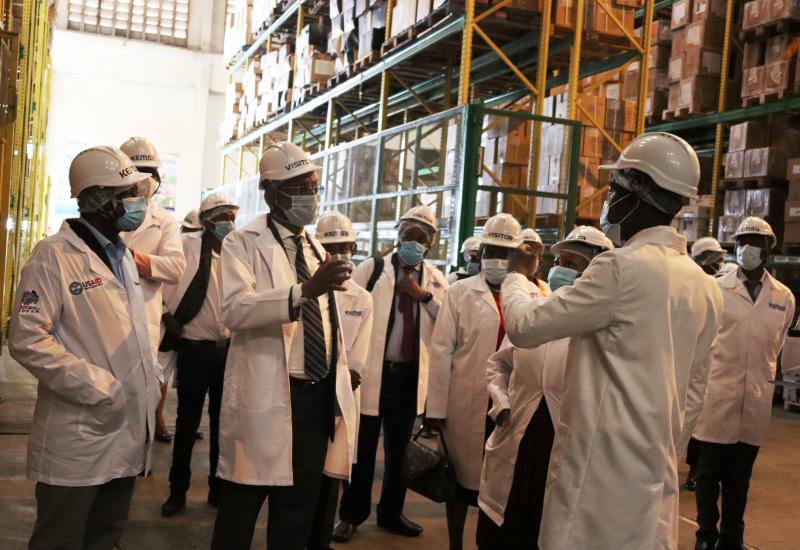 TUESDAY, 1st December – The Kenya Medical Supplies Agency (KEMSA) has confirmed that it stands to incur a minimum loss of KES 2bn, as prices of COVID-19 products and technologies regularize in the free market.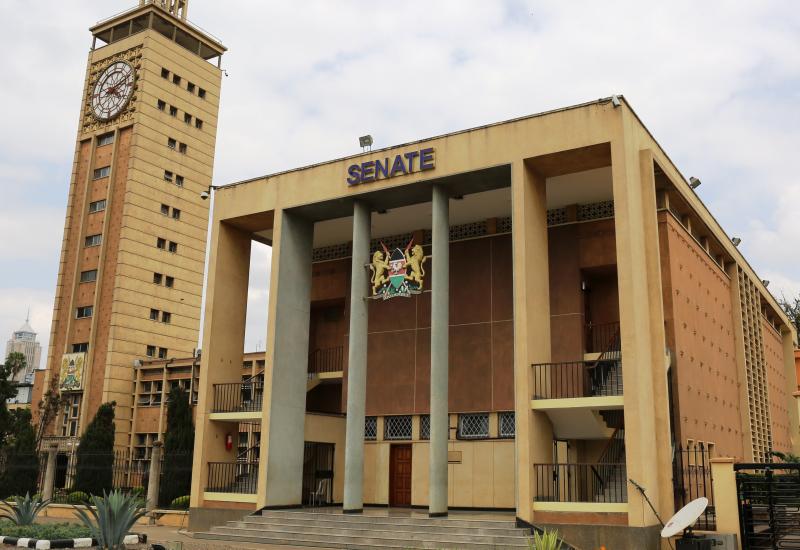 MONDAY, 30th NOVEMBER – The Senate Standing Committee on Health has this morning ordered the Managing Director of Briema Grains Store Limited to present by close of business Tuesday 1st December all documentation relating to communication made between itself and KEMSA regarding the procurement of supplies in response to the Covid-19 Pandemic.<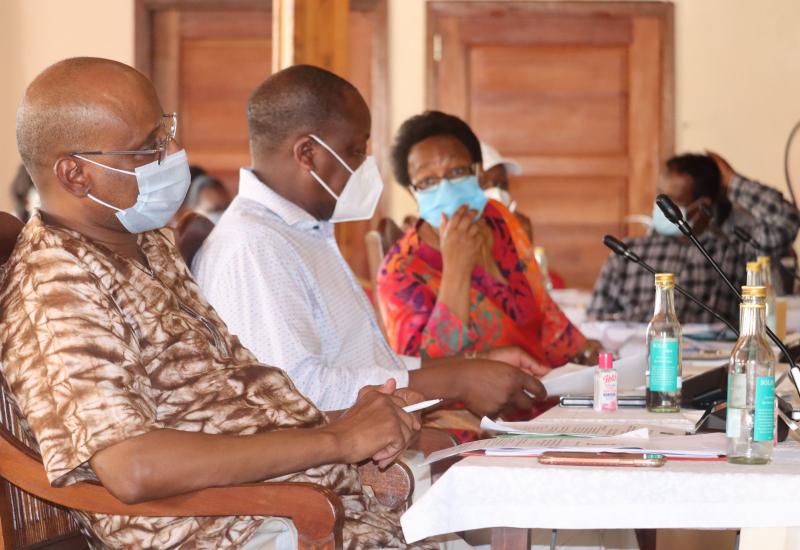 FRIDAY, 27 Nov – Wajir Senator, Sen (Dr) Abdullahi Ali has today said that consensus building is a much over-looked phase in the formulation of policy and legislation, yet its importance could not be gainsaid.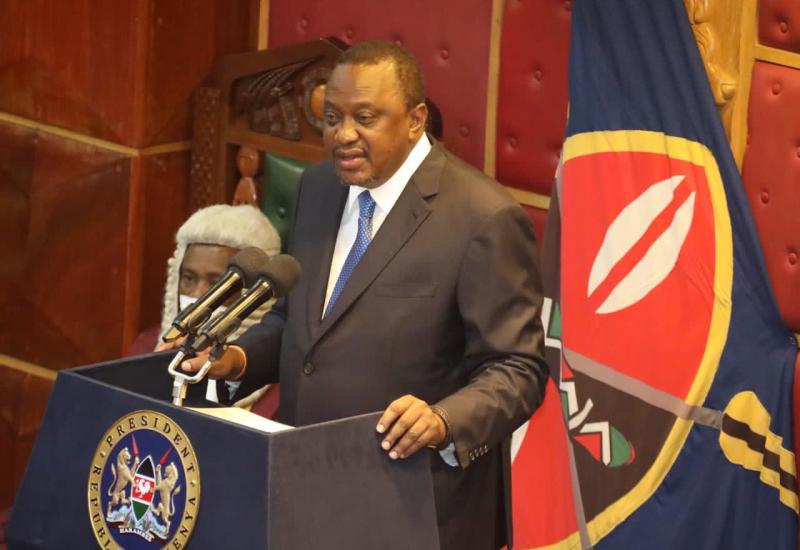 President Uhuru Kenyatta this afternoon delivered his Seventh State of the Nation Address with a strong urge to political leaders in the legislature and across the country not to let their guard down in the fight against Covid-19.